Our Dash Across The World Challenge to support Rowcroft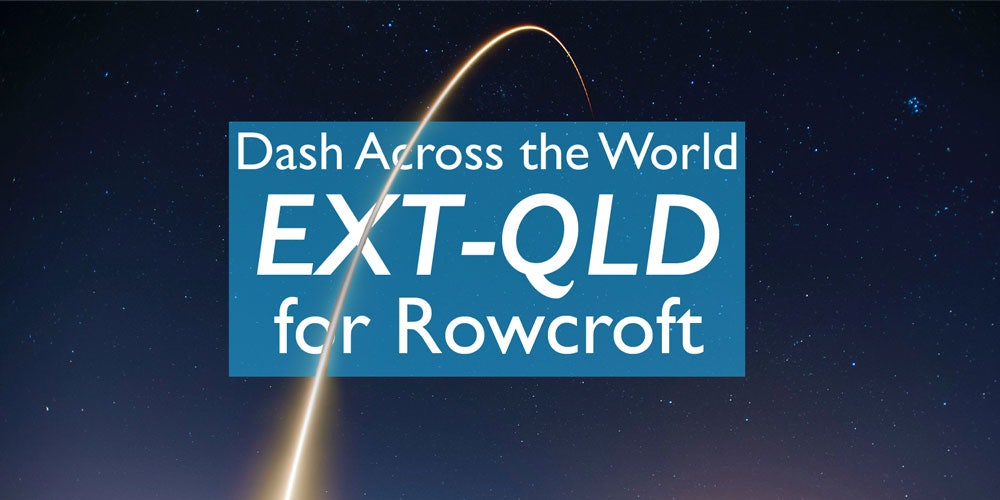 After the success of our previous charity challenge to virtually travel 900 miles to raise funds for Mind, Dashboard's kicking off its next virtual travel challenge, Dash Across The World to support Rowcroft.
This new challenge is a real step up in distance as we aim to get active and tot up 9577 miles to complete a trip from our home in Exeter to Queensland, Australia, where one of our key partners Worley is based.
Why did we choose such a huge journey? An exciting project for us this year is working alongside Worley to develop Dashboard's IPMS (Intelligent Pipeline Management System) solution for two major gas pipelines in Australia. As we're developing the project virtually and can't be there in person, we've decided to make up for the journey in virtual miles!
The Move For Mind event was a great way to keep the team active as a new lockdown was announced and we're excited to continue getting out in the fresh air or active at home to raise funds for important causes. This time we wanted to focus on Rowcroft Hospice who support adults living with life-limiting illnesses in South Devon. The vast majority of their funding comes from the generosity of their local community and we're proud to support such an important cause.
The team hope that with the help of our friends, family and community, we will raise up to £2900 for Rowcroft.
Dashboard Founder and Chief Executive Officer Piers Corfield said, "I am delighted that the Dashboard team and I will continue our charity fundraising, this time to support local charity, Rowcroft Hospice.
"Rowcroft have been stretched to the limit during the pandemic as they continue to support people living with life-limiting illnesses across 300 square miles of South Devon. Every year, Rowcroft helps 2000 patients in their own homes, providing care, comfort and support to families free of charge. Devoted nurses and clinical teams work tirelessly around the clock, helping families to make the most of every precious moment. The entire Rowcroft team are genuine heroes."
If you would like to follow Dashboard's progress and donate to this fantastic cause, as well as leave some motivational posts for our team, please visit our JustGiving page.