Benefits of intelligent pipelines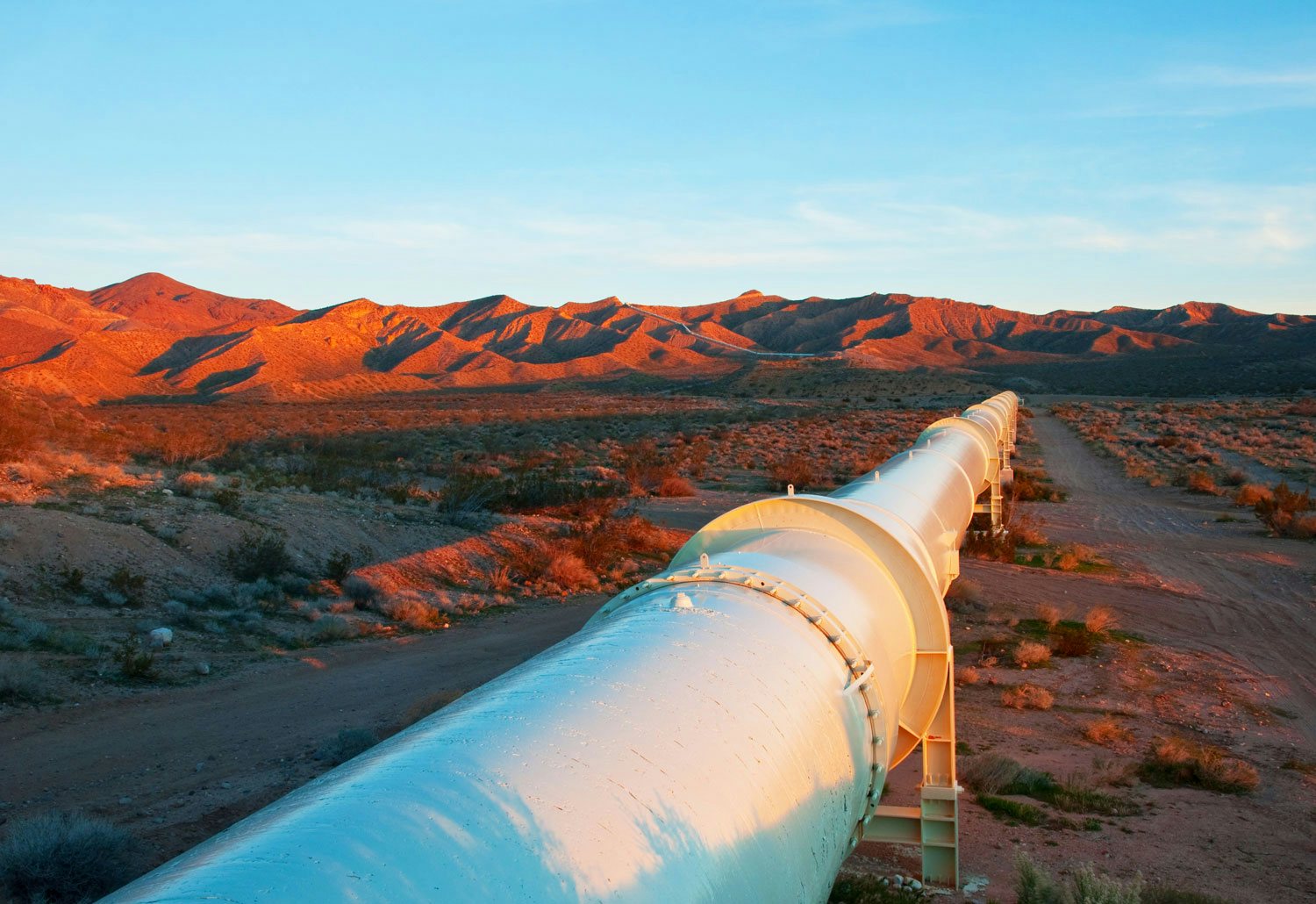 We have designed and developed our Intelligent Pipelines solution with the user in mind at every step.
Our Intelligent Pipelines solution brings a range of operational benefits that generate their own environmental, social, and governance benefits. 
End-to-End 
We believe that if you have data, you should use it. Our end-to-end system harnesses the power of languishing or siloed data and transforms it into actionable insights. 
We don't like it when systems are incompatible. A firm principle behind our design process is to make our platform hardware agnostic. This means we can adapt our technology to function with your existing hardware and systems with ease. By developing our hardware and software simultaneously, we have created a highly compatible and truly end-to-end solution. 
Remote Monitoring and Predictive Maintenance 
The system ingests data from our own field equipment as well as third party sources. Users gain accurate real-time and predictive insight into pipeline performance and their specific geospatial locations. 
We understand that early warning allows for pre-emptive action. Accurate real-time monitoring picks up on maintenance requirements before those requirements mature into incidents, including health and safety issues, delays, loss, and potential liabilities. 
User Focussed 
Built with modern practices and tools, our system allows us to enhance, extend, and complement existing systems. In short, we smoothly integrate into your current systems without disrupting them and extend their capabilities. 
We understand that you have existing data warehouses or other systems. We want to use and add to this data, not replace it. 
Modular and Extensible 
Our system promotes and expects change and growth. We can rapidly add new features or modules, so that we are always providing a tailored service. 
Our system uses the most up-to-date software on the market. The technology we choose can be dropped in or out as technology improves or to meet specific customer needs. This modularity enables us to integrate smoothly with legacy systems without disrupting normal operations. 
Centralised and Humanised Data 
We use modern standards that are not tied to legacy systems, instead proxying all of these into modern and lightweight communications. We present your data on user-friendly and intuitive dashboards that can be understood at a glance, easing the decision-making process. The dashboards are based on the roles of individual users so they are customised. 
Agile and Customisable 
An agile approach allows us to tailor our Intelligent Pipelines solution to each client. We work hand in hand with our customers to identify their needs and deliver them in an agile manner. Our agility and the agility of our system means that we can always adapt to your needs and circumstances even if they change. 
Visualisation and Contextualisation 
Visualised data and dashboards are everywhere, but what makes our visualisation special is how we contextualise the data. We show you the big picture, not just isolated points. Our dashboards are intuitive, accessible, customisable, and user driven. Our goal is to give you the information you need, presented in a way that you understand to facilitate smarter and faster decision making. 
Secure Encryption 
Protecting your data is at the forefront of our mind. We control who has access to the data in our system through role-based access and identity management. In addition, we secure all entry points into our system using industry standard security protocols and access patterns. We also encrypt the data while in transit and at rest, protecting it using industry recommended standards.
Environmental, social and governance benefits
Environmentally Conscious 
Greater visibility over pipelines enables more environmentally sustainable operations. Our system centralises data, making it easier to spot leaks or malfunctions earlier. Our dashboards provide visibility 24/7 no matter where a user is, so you can spot maintenance issues without boots on the ground. 
We take environmental issues and employee and community safety seriously and so does our system. 
Regulatory Compliance 
Regulations across various industries, including those where pipelines play a significant role, are tightening. Regulators are moving closer and closer to requiring live data. We know that putting together compliance reports and preparing for audits can take up significant time and resources. 
The Intelligent Pipelines solution provides real-time data and automated reporting features to support compliance with regulation and cut the time needed to prepare for audits.