Discover the data that's driving your business
Our consultancy service is all about helping you get to grips with the data behind your business. We'll support you to define and execute your digitisation strategy.
A typical consultancy engagement will begin with a discovery phase where we uncover the data already available within your business. We'll take the time to understand your business goals and the metrics which support them. Our engineers combine and supplement existing data to draw valuable insights. Our team will complement your own, working to fill knowledge gaps, upskill employees and expand capacity so progress is fast and lasting.
Our consultancy services include the following areas of expertise:
Engineering services
We are data experts
We provide Industrial Internet of Things (IIoT) expertise
Contact one of our consultants today.
Software and data science
The modular construction of the Dashboard platform means we can add or subtract components according to our customer's requirements. 
We are passionate about everything in our platform delivering value to you. Our core platform covers most use cases and delivers massively on value driven insight. We do, though, understand that not everyone requires the same insights. We don't want you to feel that you're limited by our core feature set. During development, we focused on integrating client customisation. We take seriously the ability to extend or add features that you need. We can work with you to identify what you need exactly and tailor the system to your business needs.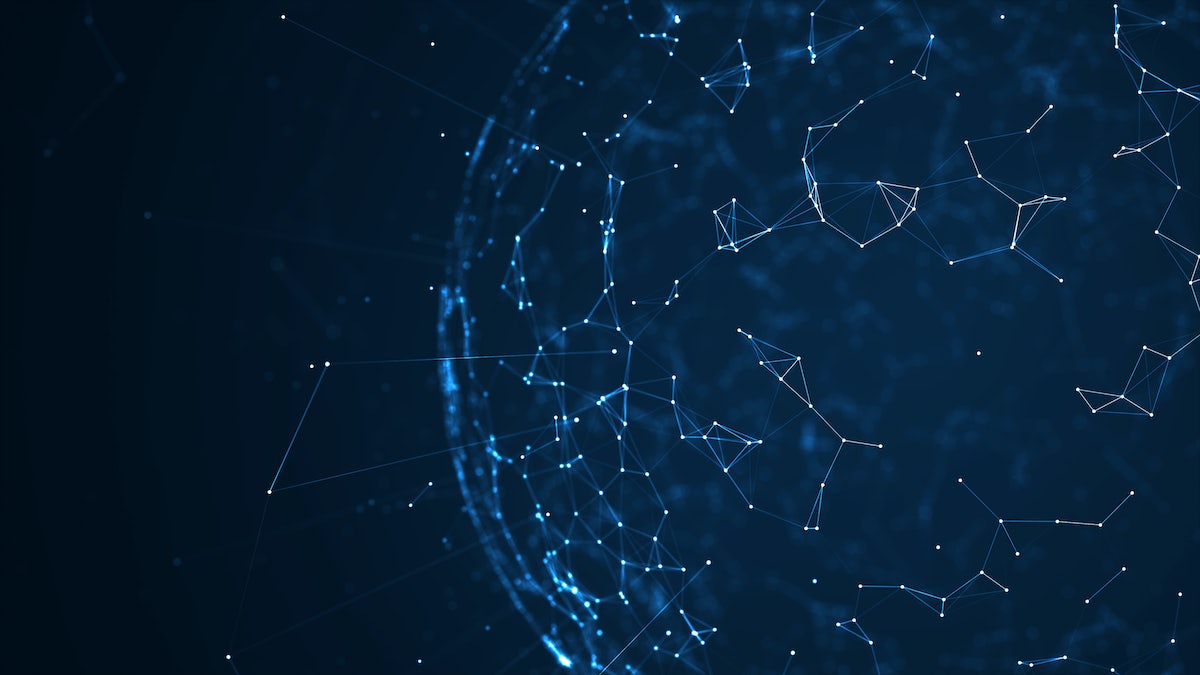 We develop ultrasonic sensing units for industrial systems and infrastructure.
Our development team specialise in producing situation relevant hardware solutions. This focuses on technology developed for the monitoring of infrastructure. The basis of these solutions is a field equipment platform. It can add multiple processors into a FPGA-based edge processor solution at the correct power level for each specific application.
Our platform design serves functions for a breadth of industrial purposes. Our IPMS pipeline monitoring solutions range has many more uses. The same core architecture can provide a low cost solution for simple flow and leakage monitoring. Where required, it can be enhanced for use on Guided Wave NDT or maths-intensive FFT processing.