Hardware Development
Our development team specialise in producing situation relevant hardware solutions, with a focus on developing technology for infrastructure monitoring.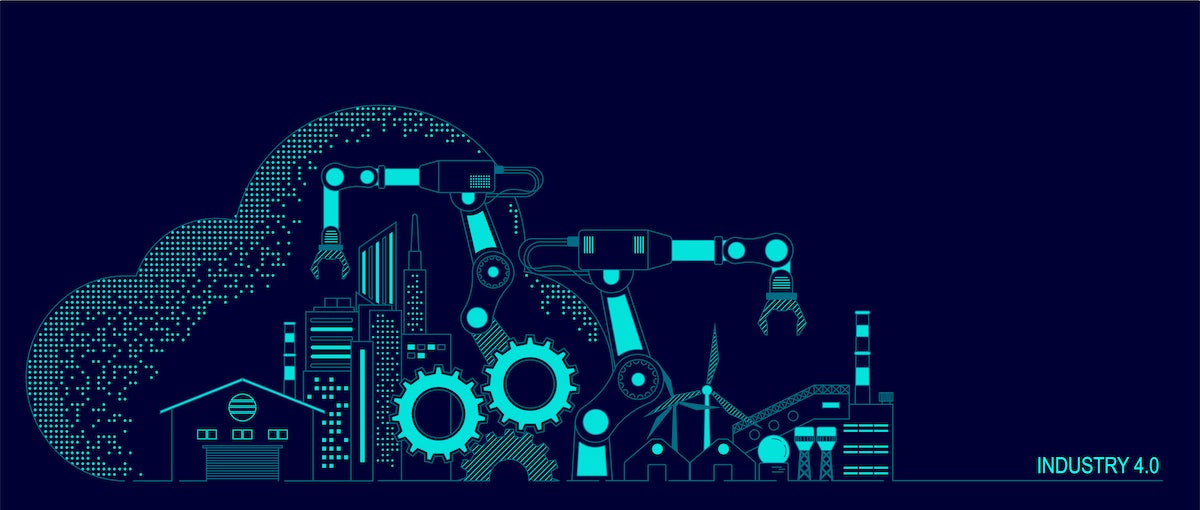 Dashboard's integrated solution
Dashboard provides end to end solutions for defined market areas.
Working with our customers' existing infrastructure, we integrate our field equipment hardware for extra functionality and to produce useful insights. We build customer-focused views from these insights, sharing AI-based predictions on potential system susceptibilities, proposed maintenance work and timescales to reduce identified risks.
Our field equipment platform concept
Our field equipment concept is flexible and based on common platforms. Our range has many more uses. The core architecture which we've build for our IPMS (Intelligent Pipeline Management System) monitoring solution can provide a low cost solution for simple flow and leakage monitoring. Where required, it can be enhanced for uses such as guided wave non-destructive testing.
Versatility in the build and greater configurability for customers are kept top of mind while maintaining its adaptability and minimising manufacturing costs. Our design enables customer-specific builds, either based around a general solution or customised for location.
Standardised collar mounting system
We've designed a fold-over collar for quick, simple installation and to ensure physical longevity of the equipment. The collar concept works on infrastructure ranging from 6 inches up to 72 inches. The form of the collar can change as installations increase in size. 
Our collar concept mounts the core sensors in each Limpet field equipment system and can hold extra sensors. It's designed to be installed by a team of two but in most cases a single installer can carry out the task too.
The collar connects to the main controller through a single umbilical cable that facilitates installation.
Automated setup tools and procedures simplify the installation and integration of each Limpet. The in-built remote communications stack and system-based configuration store enables a majority of the setup work to be completed before the site visit. It also speeds up installation checks and system integration for each physical installation.
Control box specification
This equipment is based around a control PCB, which includes an edge computer based on the ARM7 architecture. This can be expanded to add extra processing power so that it will be possible to run Neural Networks directly in this equipment for tasks that need the extra power.
The field computer also includes digital and analogue IO and local communications interfaces that enable it to connect to legacy equipment, as well as the more modern WI-FI, cellular and satellite connectivity.
The IPMS development is the first version brought to the field. It includes a flow meter system which takes four sets of measurements around the pipe to improve accuracy and redundancy. The initial version of this provides flow measurement to 1%. It also adds vibration analysis, temperature and self-calibration, as well as monitoring of the whole field equipment installation.
Plans for future development of the hardware include:
Further sensors mounted on the pipe within the Limpet collar
Standalone sensors that integrate via the Control box remote interfaces
NDT style testing of the pipe metal, including a local implementation of API 579, the main specification to define corrosion in pipes. This system will provide an indication of the corrosion state of a section of pipe and proposed maintenance schedule for mitigation.
Powering our hardware solution
Our equipment is designed to operate in remote environments, with the ability to use solar or wind sources for power.
The standard battery capacity included is acceptable for most locations. We can also supply upgraded battery systems for locations where this may be necessary.
Contact our hardware development team
Meet our highly skilled engineering and technical team that are developing hardware enabled by the data revolution.
If you require ultrasonic sensing units for your industrial systems and infrastructure, feel free to reach out on email and one of our specialists will be in touch.