From insight to foresight
Our intelligent pipeline solution makes businesses safer, cleaner and more efficient.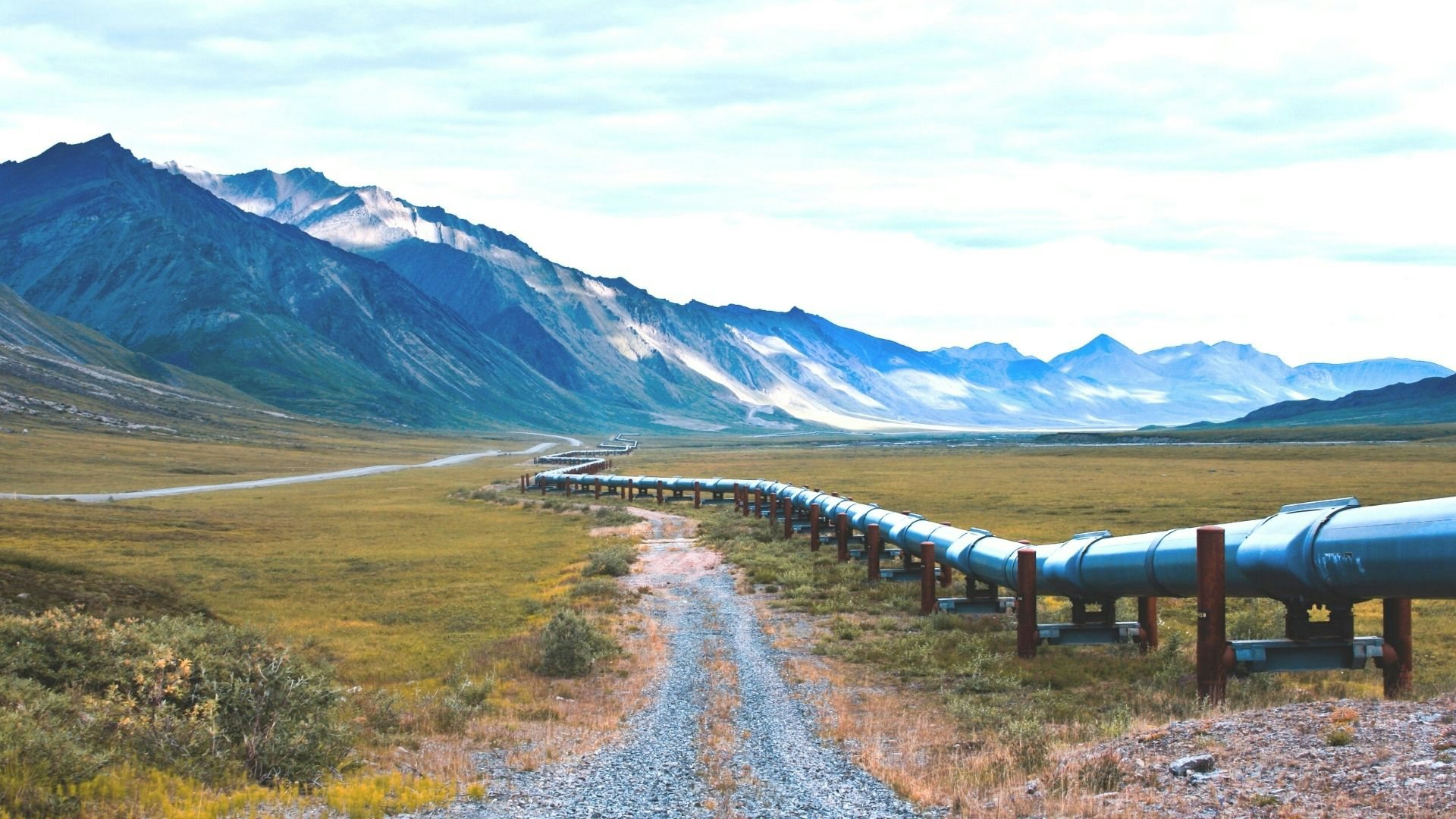 Bring pipelines into the intelligent age
A revolution is underway, with productivity measured and optimised every second. Pipeline operators can achieve new levels of efficiency while predicting failure to prevent the environmental impact of ageing structures.
We have the scientific and technical know-how to transform pipeline infrastructure for the intelligent age. Our Internet of Things platform delivers data driven insights to predict maintenance, reduce costs, address regulatory compliance requirements, protect the environment and increase safety.
Unlock valuable insights
Collect

Analyse

Interpret

Model
The Dashboard platform uses millions of data points to build a clear picture of your operation so you can make precise predictions and decisions. Our engineers work with your team to integrate the platform and tune the monitoring and reporting to align with your needs and goals.
What if pipelines could talk?
Designed for retrofit, our turn-key solution upgrades existing pipelines for the intelligent age. Sensors report real-time diagnostics across the length of a pipeline so problems are identified and located immediately, whenever and wherever they occur.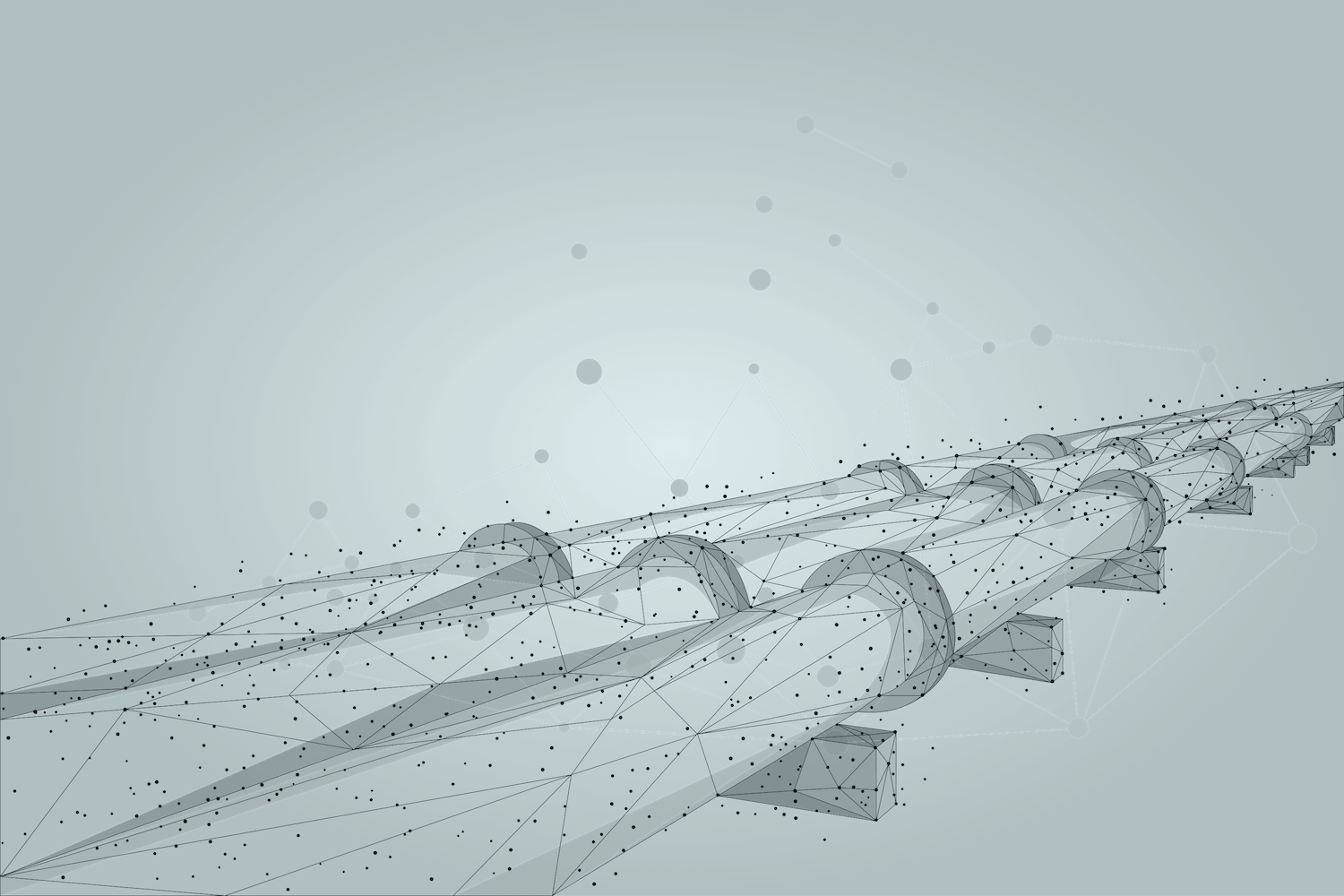 Intelligent pipeline solutions demands smart partnerships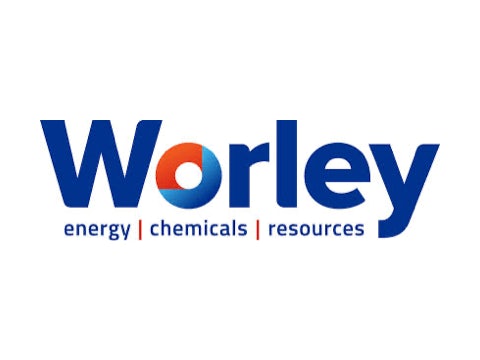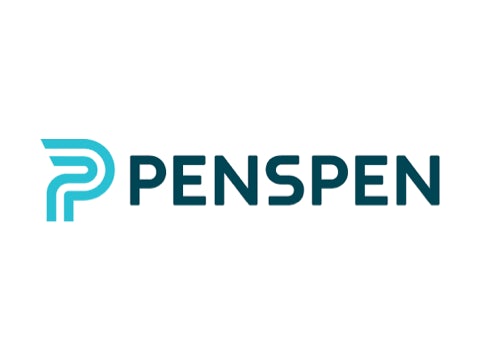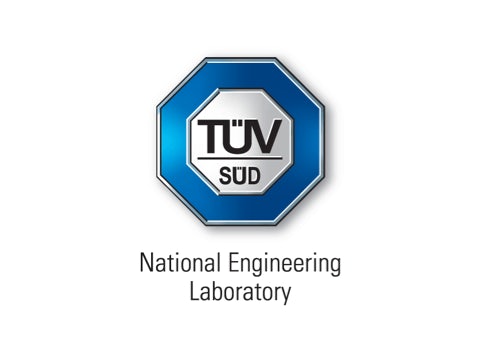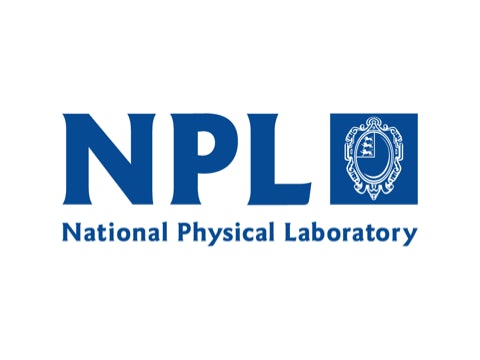 We're proud to partner with some of the smartest minds and best known brands in industry. Our partners play a huge role in helping us bring pipeline monitoring into the modern age.