From insight to foresight
Make your business safer, cleaner and more efficient with Dashboard's predictive analytics platform.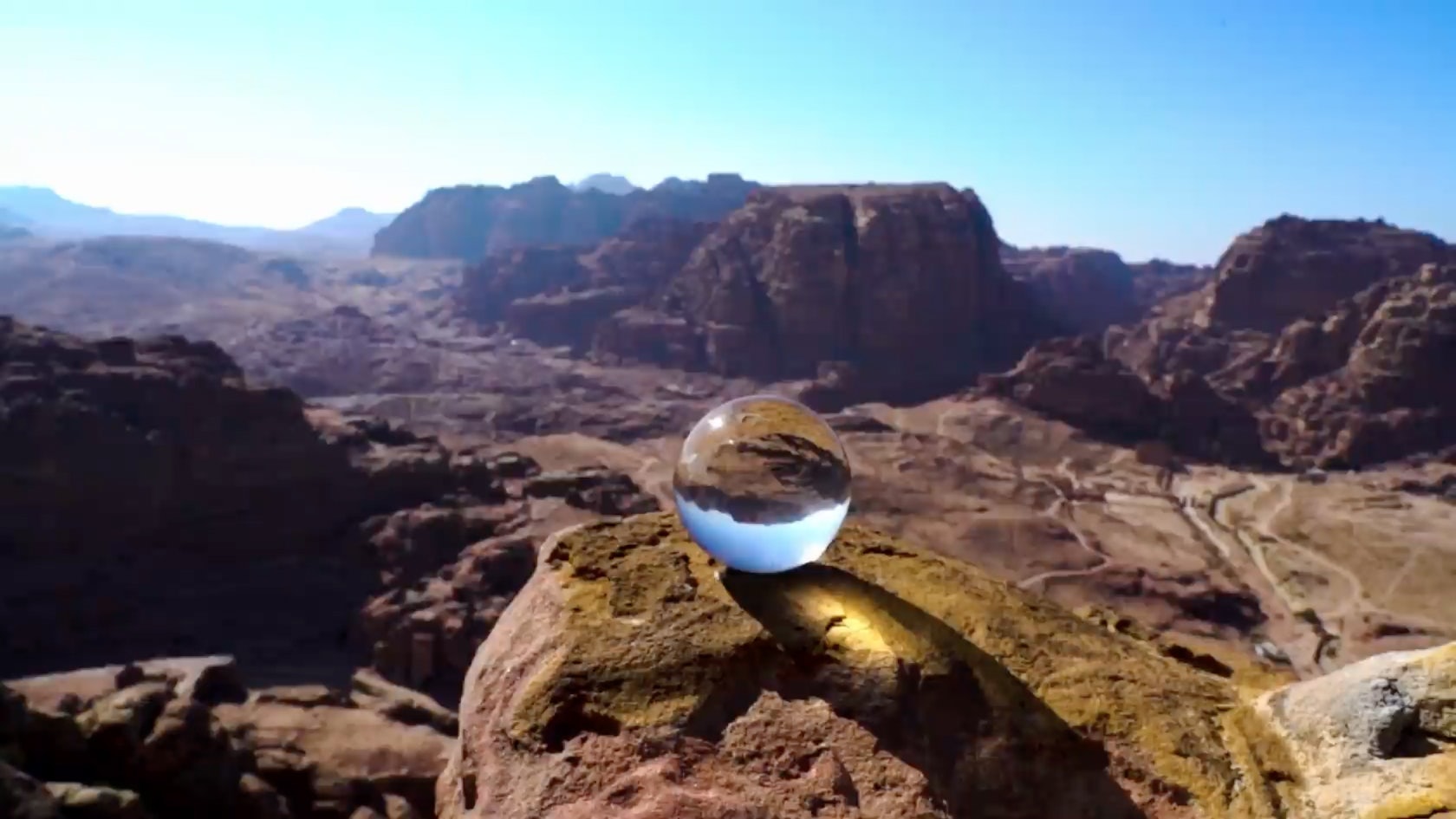 Mechanised

Seventeen something

Mass Produced

Eighteen something

Automated

nineteen something
Industry got smart
A revolution is underway. Productivity is now measured and optimised second by second. Leaders in every industry are achieving new levels of efficiency and profit.
We have the scientific and technical know-how to transform your business for the intelligent age. Our Industrial Internet of Things platform will deliver data driven insights for efficient and effective optimisation of your industrial systems.
A predictive platform built on data
Collect

Analyse

Interpret

Model
Our platform uses millions of data points to build up a picture of an industrial system or process. Tiny variations in those measurements may signal a stress or weakness, and can be interpreted to predict maintenance requirements and avert failure.
Our engineers will work with your team to integrate the platform, tuning the monitoring and reporting to align with your business needs and goals.
What if pipelines could talk?
Designed for retrofit, our turn-key solution will upgrade existing pipelines for the intelligent age. Sensors report real-time diagnostics across the length of a pipeline so problems are identified and located immediately, whenever and wherever they occur. Our solution enables operators to make informed decisions on pipeline issues with the accuracy and consistency of our platform's data insights.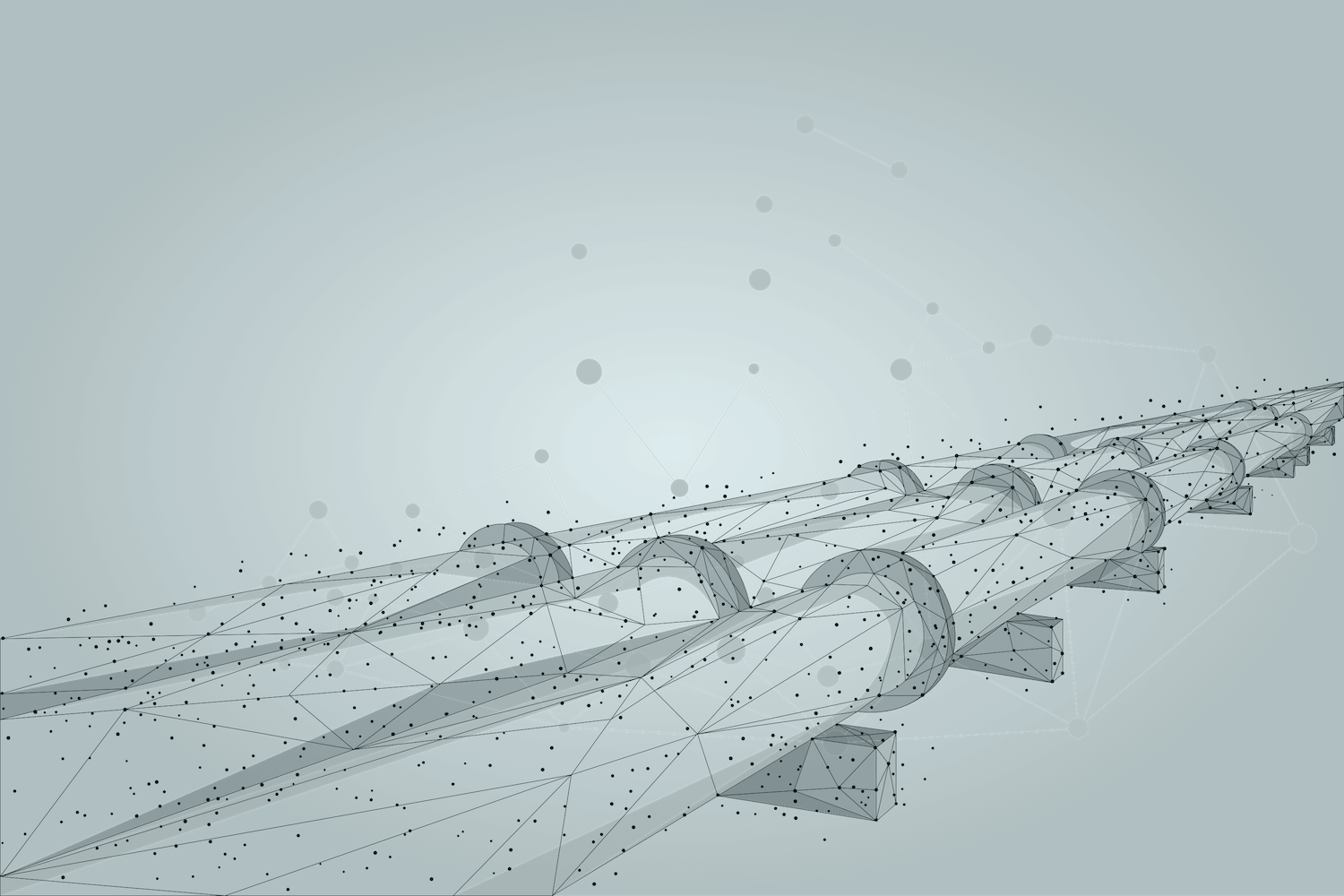 Intelligent industry demands smart partnerships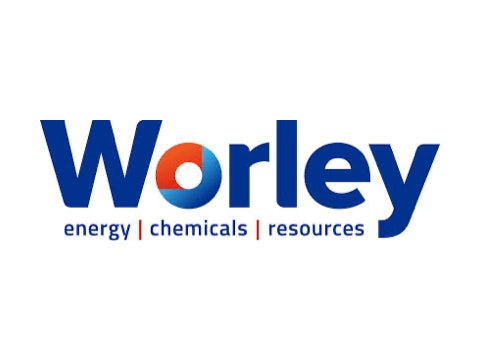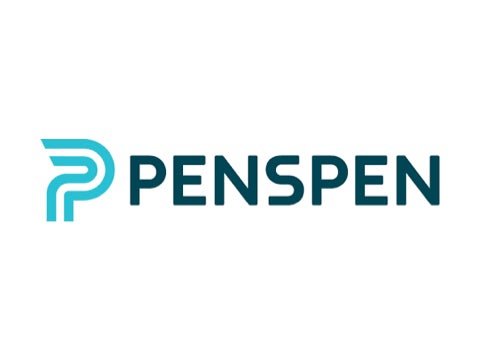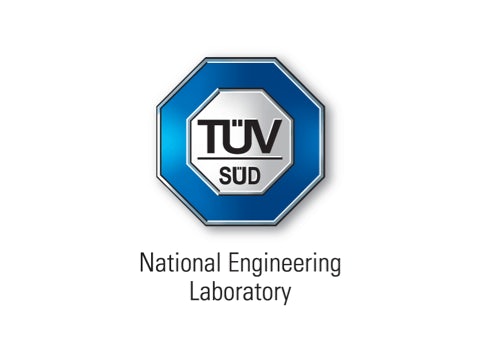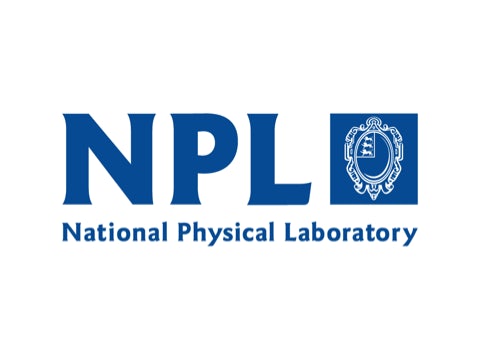 We're proud to partner with some of the smartest minds and best known brands in industry. Our partners play a huge role in helping us bring industrial monitoring into the modern age.