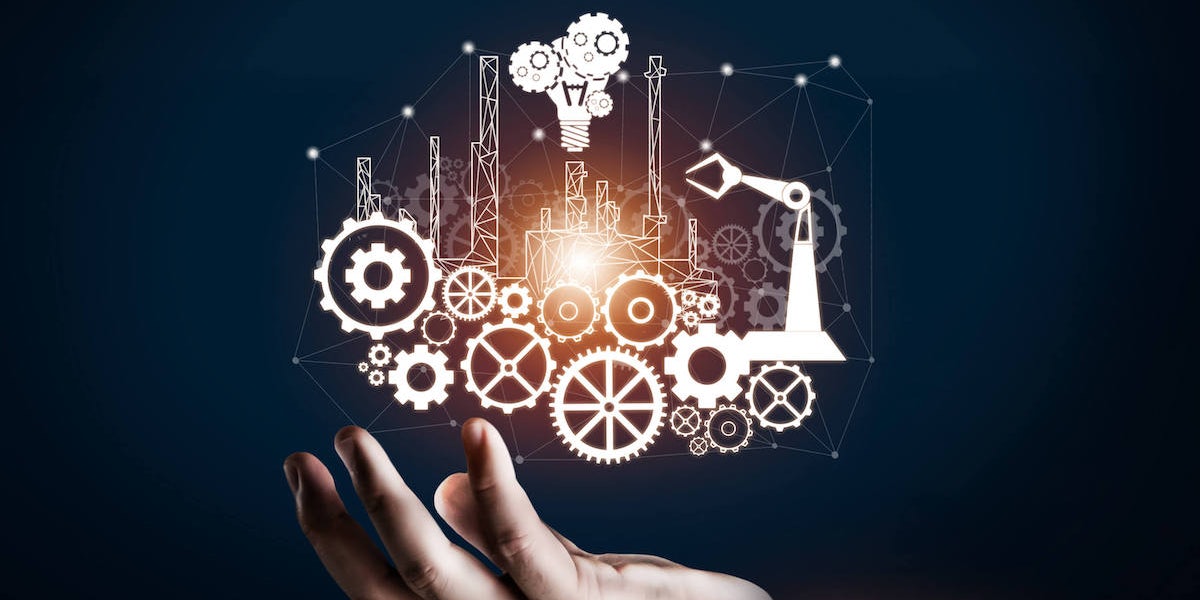 Bring your business into the world of IIoT
Dashboard is an Industrial Internet of Things (IIoT) company united by our belief in the transformative power of data - that data driven solutions will make industry safer, cleaner and more efficient.
Dashboard is home to a team of expert engineers and data scientists bringing together the worlds of engineering and technology to make a real change to industry that's embedded in the data driven revolution. With decades of combined experience, our consultancy team can guide you through the digitisation process.  A typical consultancy engagement will begin with a discovery phase where we uncover the data already available within your business. Our expert consultants will quickly get to grips with the specifics of your business, validating your data sources and identifying any gaps. 
We provide consultancy services in the following areas:
Engineering services
Our consultancy team has many years of practical, hands-on industrial engineering experience. They have had a hand in developing the latest industry leading products. Our consultants can assist you in understanding the challenges you face. Be this in your product development cycle or how best to deliver it to market. Our team of engineers can help you:
Turn an idea into a solution
Carry out research and development
Define, design and put in place IIoT solutions
Understanding your data
We will assist you in helping bring the right data to the right people at the right time. A dashboard view is essential to ensuring that all the key people within a business can relate to the data. Our data experts will first understand your environment and current data sets. Once the business has been modelled and the baseline performance understood, the next step is to propose KPIs to enable insight into your environment. The final step is to build on top the artificial maintenance and machine learning layer to gain foresight from the data. This will be provided in a user-centric dashboard, bespoke to individuals and their needs within a company, ensuring decision makers are provided with the data visibility they require.
Our expertise in data covers the following areas:
System design, architecture and User Experience (UX) 
Cloud development
Big data
Artificial Intelligence  / Machine learning
Augmented Reality and Digital Twin capabilities
Enabling condition-based predictive maintenance

Delivery experience
Dashboard has delivered several cutting-edge IIoT products. We understand the challenges of delivering a new IIoT product to market. Our consultants are proficient in the latest development methodologies from agile to DevOps. We will communicate with you to understand your product and your customer needs. Our talented professionals provide guidance in bridging the gap to ensure the product meets the right market needs.
Our team of consultants can help your business through:
Applying technology solutions for industrial applications
Product development and manufacturing experience
Project and programme management
Agile / DevOps / Continuous integration and development
Return on Investment (ROI) focus
Digitisation strategy
Partner ecosystem
From hardware engineers to data scientists, we have an experienced team at Dashboard who can bring your IIoT product or platform to life. Find out more about the people behind Dashboard here. 
At Dashboard, we want to help people make better decisions faster. We will assist you in receiving the best possible insights and outcomes through data. Make more informed business decisions, and help make industry safer and cleaner.
If you are developing a new IIoT product or platform then we would be delighted to hear from you to understand how we might be able to assist you. One of our team will be in touch to first fully assess your requirements and then provide an initial feedback. 
If you would like to know more contact us today: info@dashboard.net